FIVE GENERATIONS OF SERVICE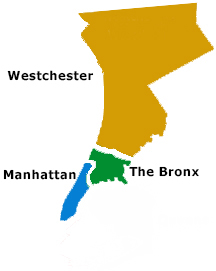 Since 1904, we've delivered to homes and businesses in The Bronx, Manhattan and Westchester. We will continue to maintain our standards of honesty, trust and integrity that our customers have come to expect from us.
Homeowners needing expert heating equipment repair and reliable delivery of #2 heating oil at competitive prices know they can trust Schildwachter. From our home base in the Bronx to Manhattan and Westchester, our company is known for its professional service, reliable supply of heating oil, and on-time delivery. Same-day emergency delivery available!