FIVE GENERATIONS OF SERVICE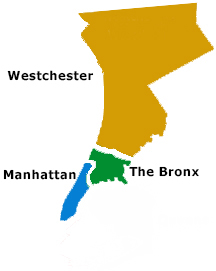 Since 1904, we've delivered high-quality fuel and services to homes and businesses throughout The Bronx, Manhattan, and Westchester. We will continue to maintain our standards of honesty, trust and integrity that our customers have come to expect from us after all these years.
Homeowners needing expert:
Boiler, furnace and water heater repairs and installations
Reliable Bioheat and premium heating oil deliveries
24-hour emergency service
Tune-ups
And more
can rely on the professionals at Schildwachter. We strive to provide competitively priced fuel to ensure you never have to empty your wallet to keep your home warm. Our delivery drivers are even on standby 24/7 in the event of a no-heat emergency, so you never have to go without the heat you need for long periods of time.
Our customers can also trust our highly trained technicians to repair or install any heating equipment brand or model. With years of experience under their belts, there's nothing our techs can't handle.
From our home base in the Bronx to Manhattan and Westchester, our company is known for its professional service, reliable supply of fuel and on-time delivery. Same-day emergency delivery is also available!
If you are experiencing a no-heat emergency, call our office at 1-800-642-3646.